A message from William Rau
Thank you for your interest in our custom steering wheels.
Our goal for 25 years has been to produce the highest-quality steering wheels available. My first custom steering wheel was for a Bentley Continental R. Since then, customers around the world have purchased thousands of steering wheels from us with confidence.
Before you purchase a steering wheel from anyone, you should ask…
Why have Rolls-Royce and Bentley sent their warranty wood repairs to Rau Automotive Woodwork?
Why have top restorers used Rau Restoration on their award-winning show vehicles?
Why has Tesla used Rau Corp as a wood and carbon fiber supplier?
Why do other companies imported their steering wheels?
Admittedly, it's easy for a company to claim their work is high quality, however decades of achievements and accolades prove the claim to be true. You can order a Rau Racing Wheel with confidence.
Lastly, ask yourself "Don't I deserve the best?"
Sincerely,
William Rau
Rau Racing Wheels is a division of Rau Automotive Woodwork, a Los Angeles company dedicated to automotive woodwork. Rau's high-quality work and production expertise combine to create beautiful steering wheels and trim for popular performance cars and trucks.
Why did Tesla choose Rau as a wood trim supplier? Rau has produced 50,000 high-quality trim pieces for the electric car company.
Supplier to Tesla Motors, produced 50,000 trim pieces
Designed and made custom steering wheels which were crash tested by Mercedes-Benz
A wood supplier to many design studios
Manufactured wood interior pieces for Faraday Future, Daimler-Chrysler, Audi North America.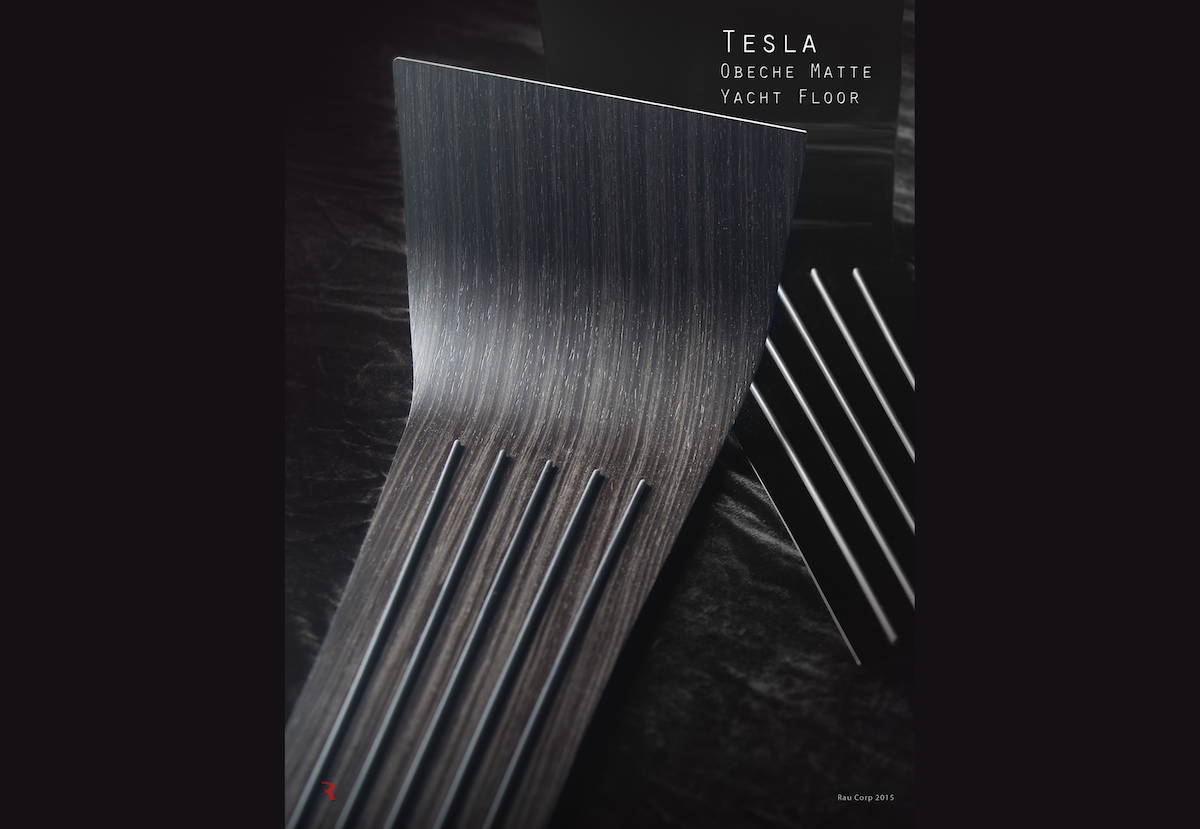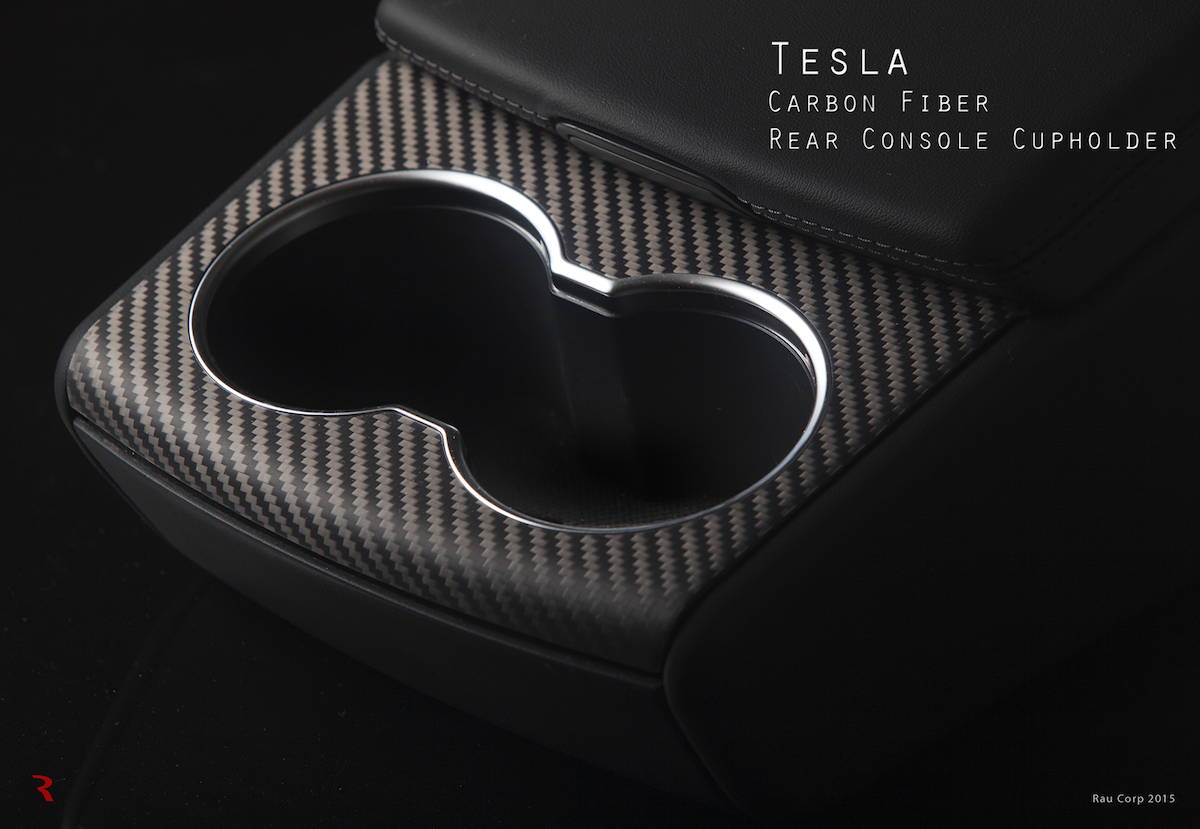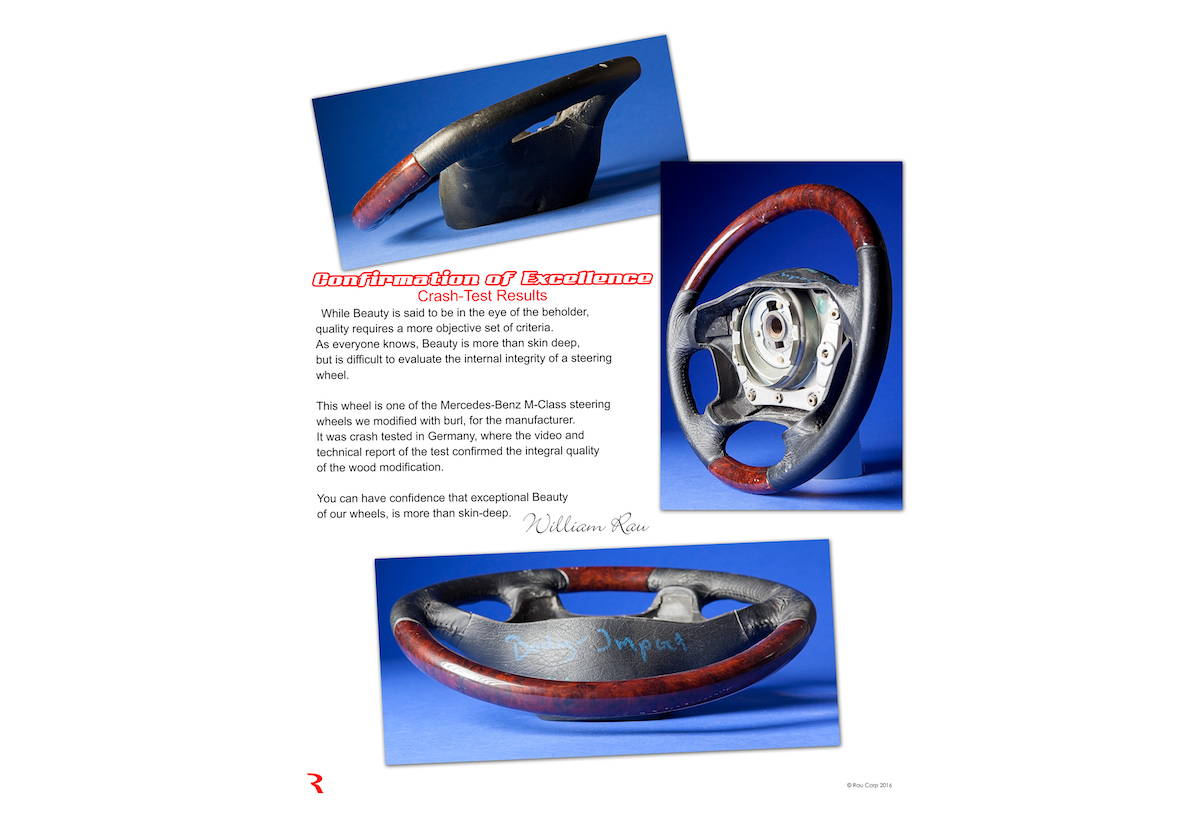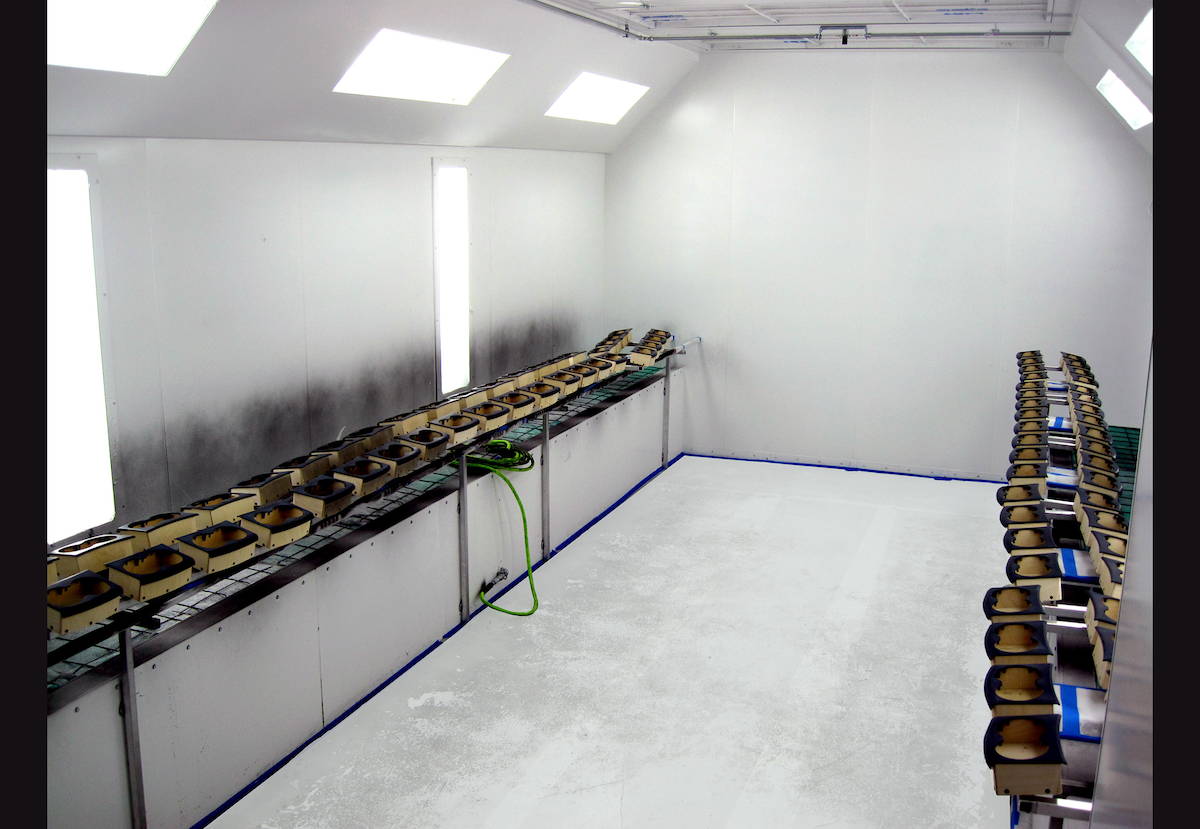 From world-class award-winning show car, to daily drivers, Rau has designed and made custom steering wheels for them all. The same craftsmen who craft our Phantom wheels also make the Raptors too. From Rolls-Royce to your steering wheel… the finest steering wheels hand-made.
William Rau designed and sold his first custom steering wheel 25 years ago. It was a Bentley Continental R
We've sold thousands of custom Bentley, Rolls-Royce, and Range Rover steering wheels to dealerships around the globe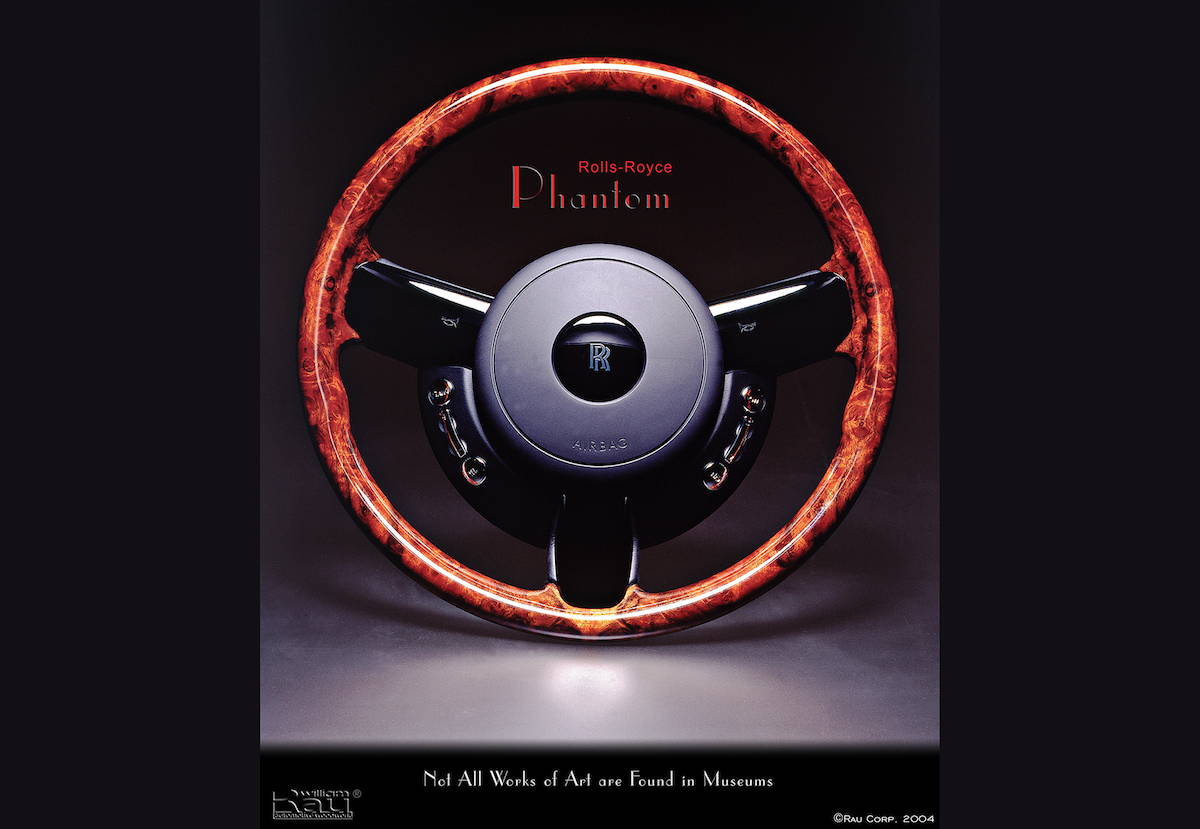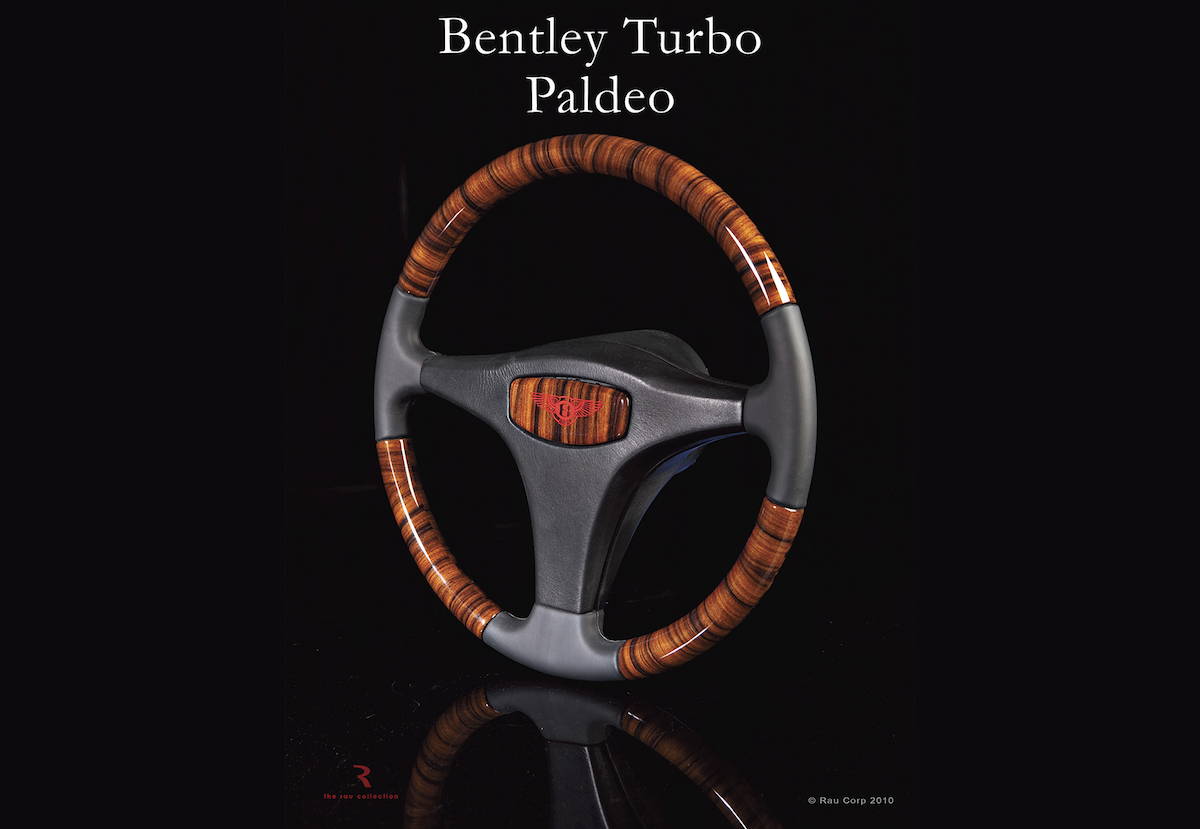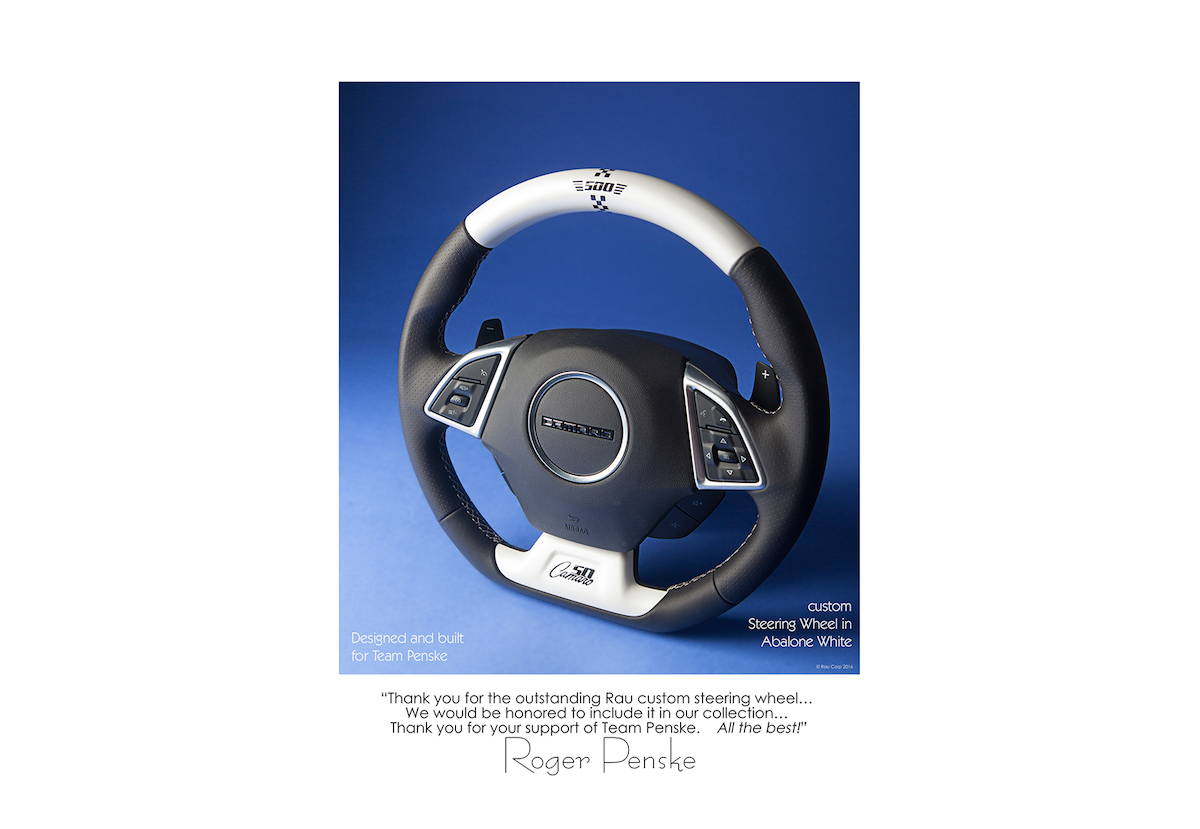 Our wood restoration has helped several vehicles win top prizes. This same level of expertise goes into every Rau Racing Wheel. Which assures you will receive the finest custom steering wheels available.• Best-of-Show winners at Pebble Beach Concours and Louis Vuitton Concours.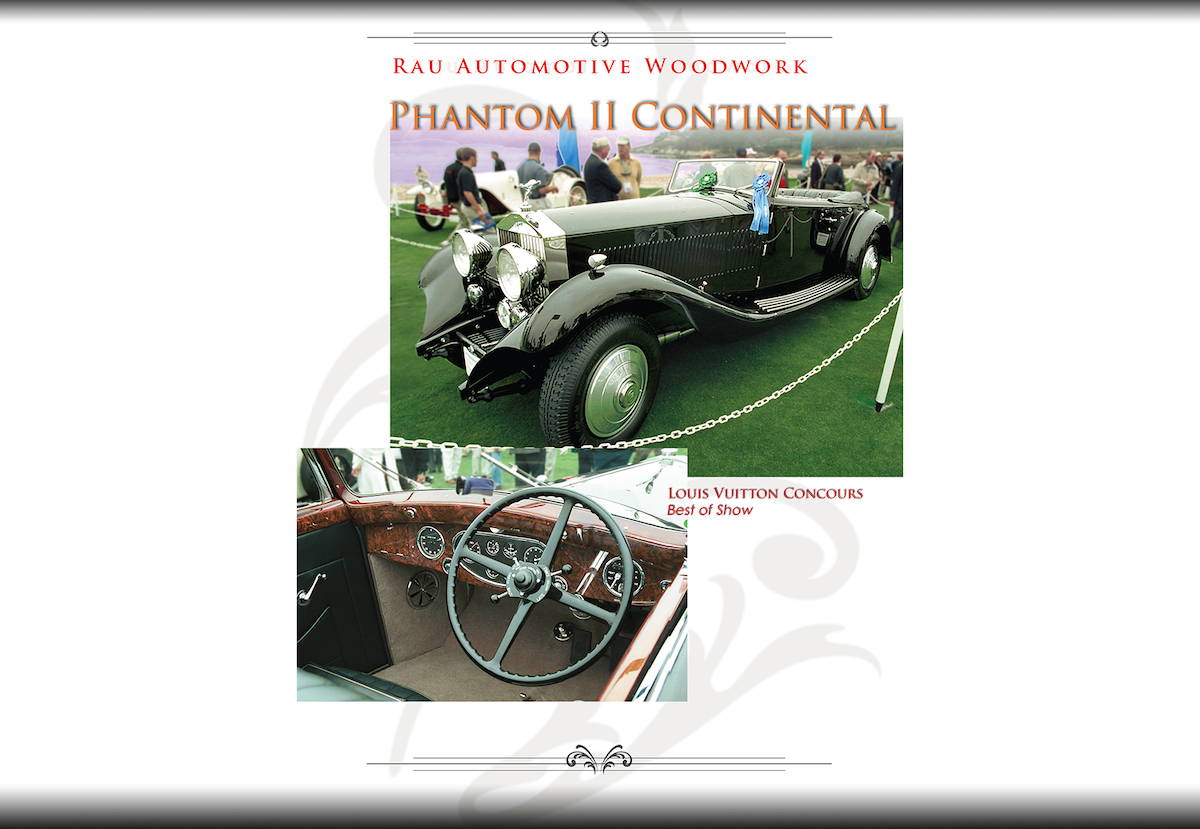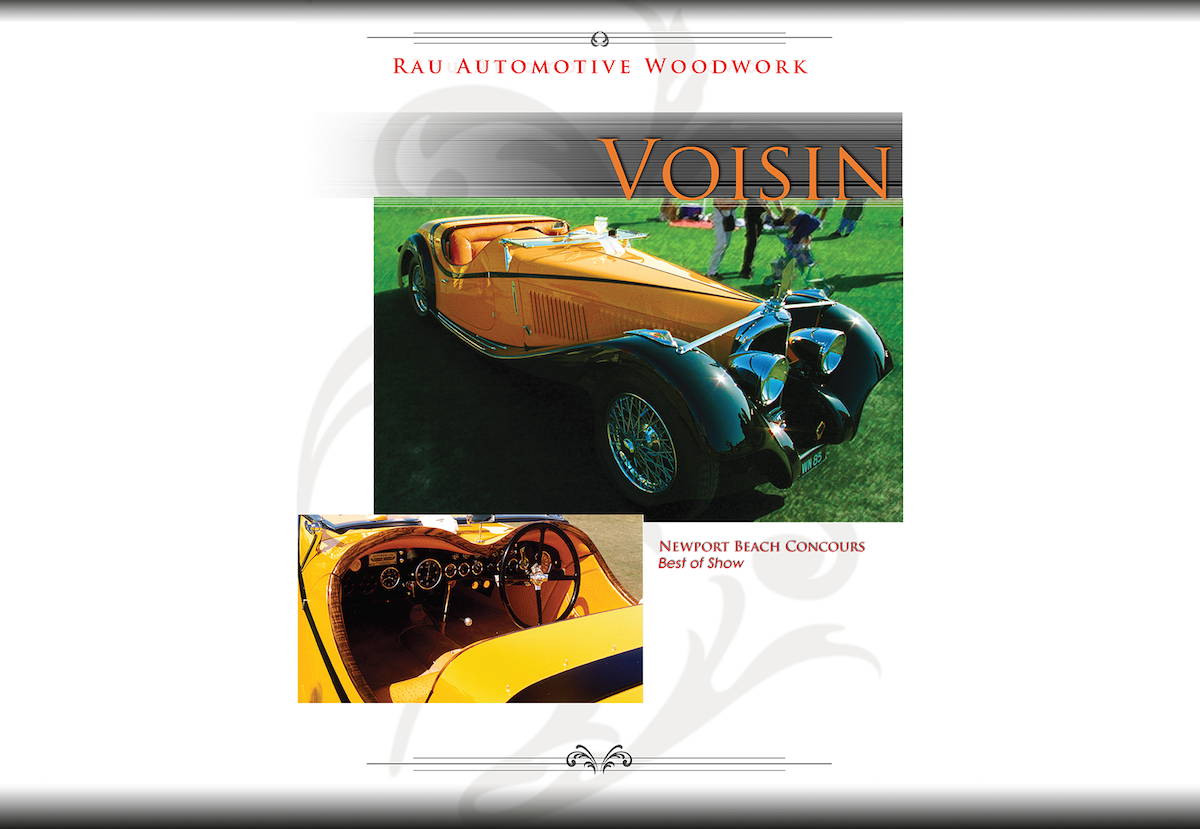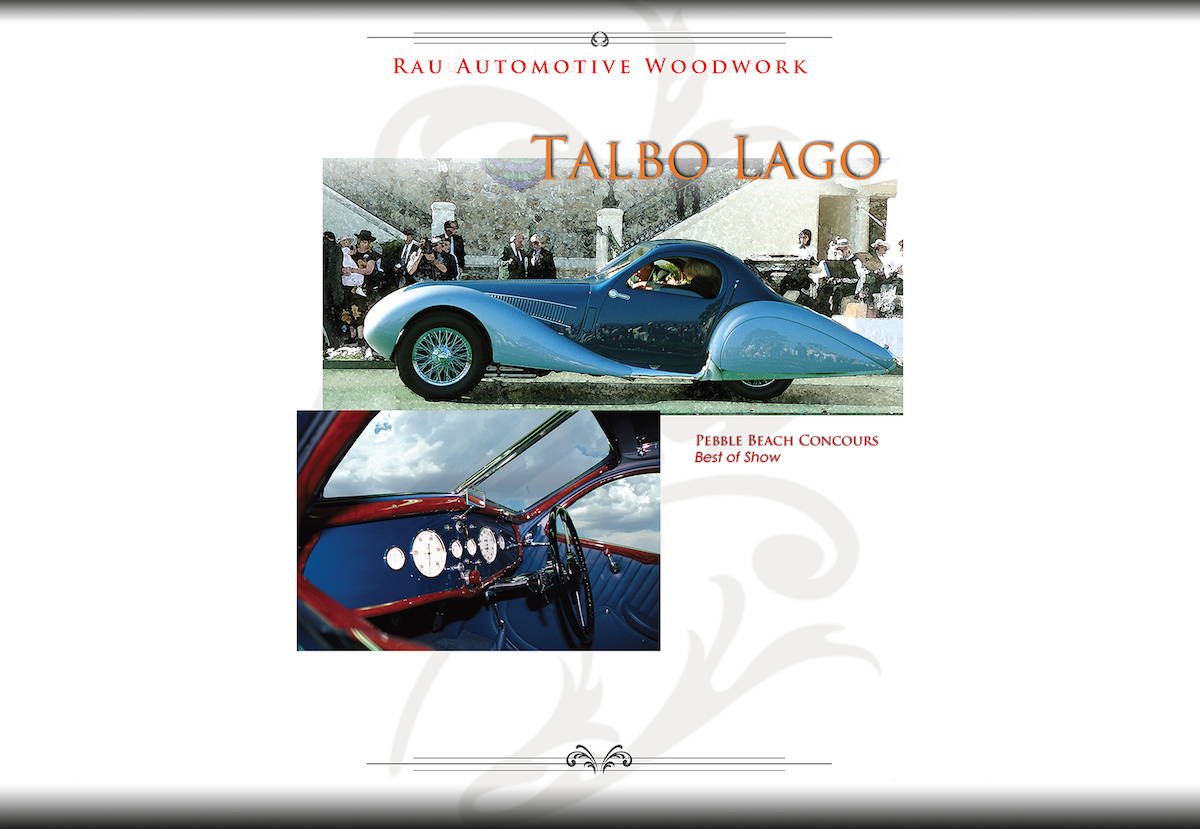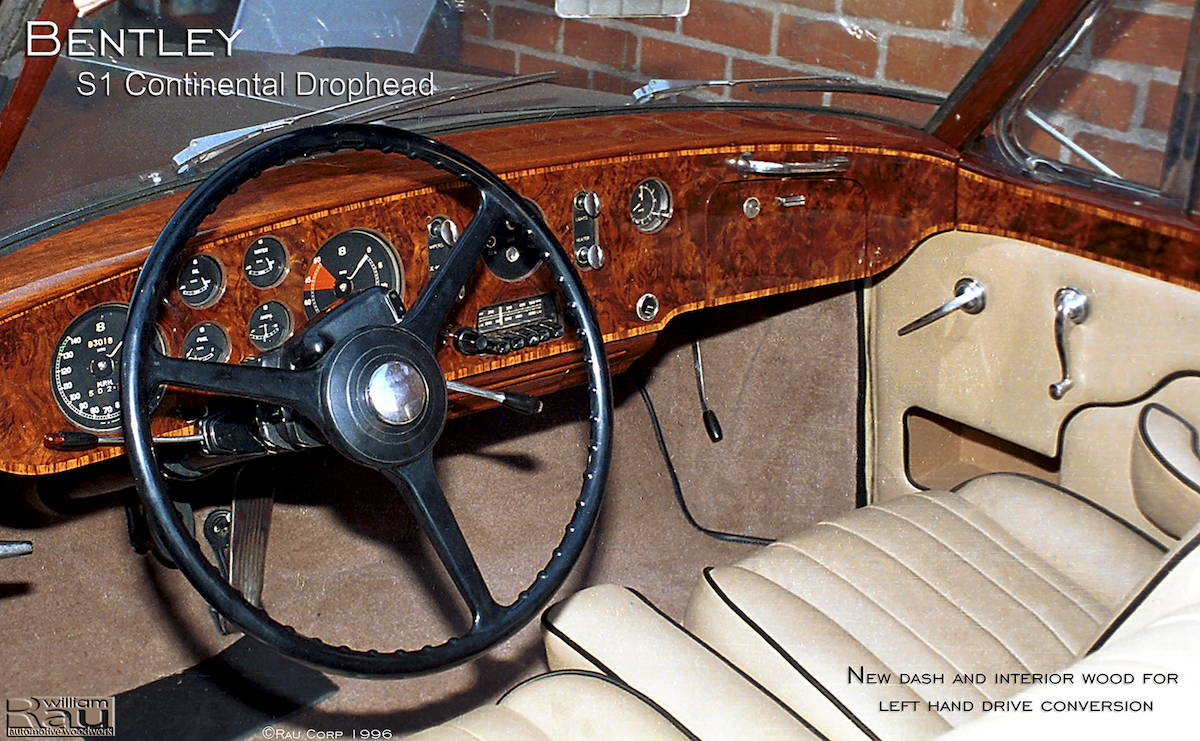 Why does Rolls-Royce and Bentley use us for warranty wood repairs? Our quality is what you expect to find in a Rolls-Royce. The same reason why top vehicle restorers and manufactures choose us.
Authorized wood repair service for Rolls-Royce and Bentley dealers
Technical advisor to RROC for 20 years
Speaker at National Rolls-Royce owners Meet in 2018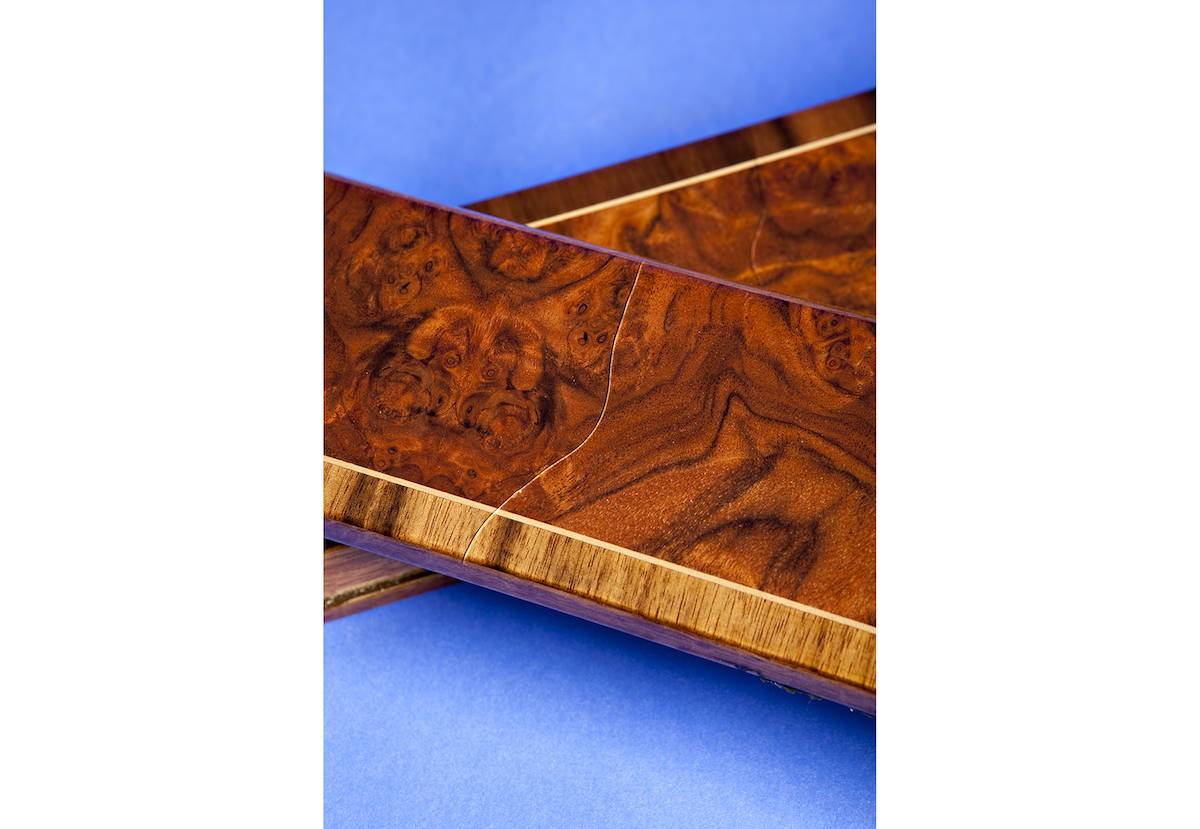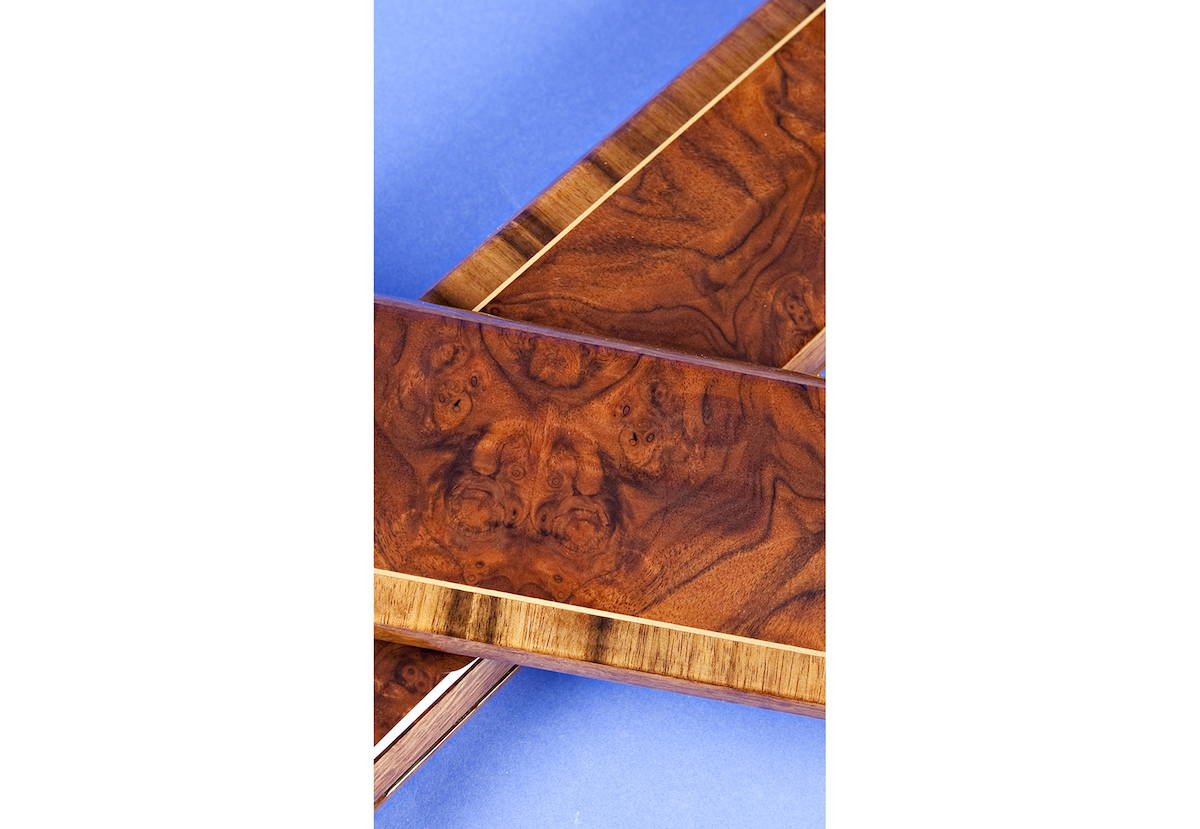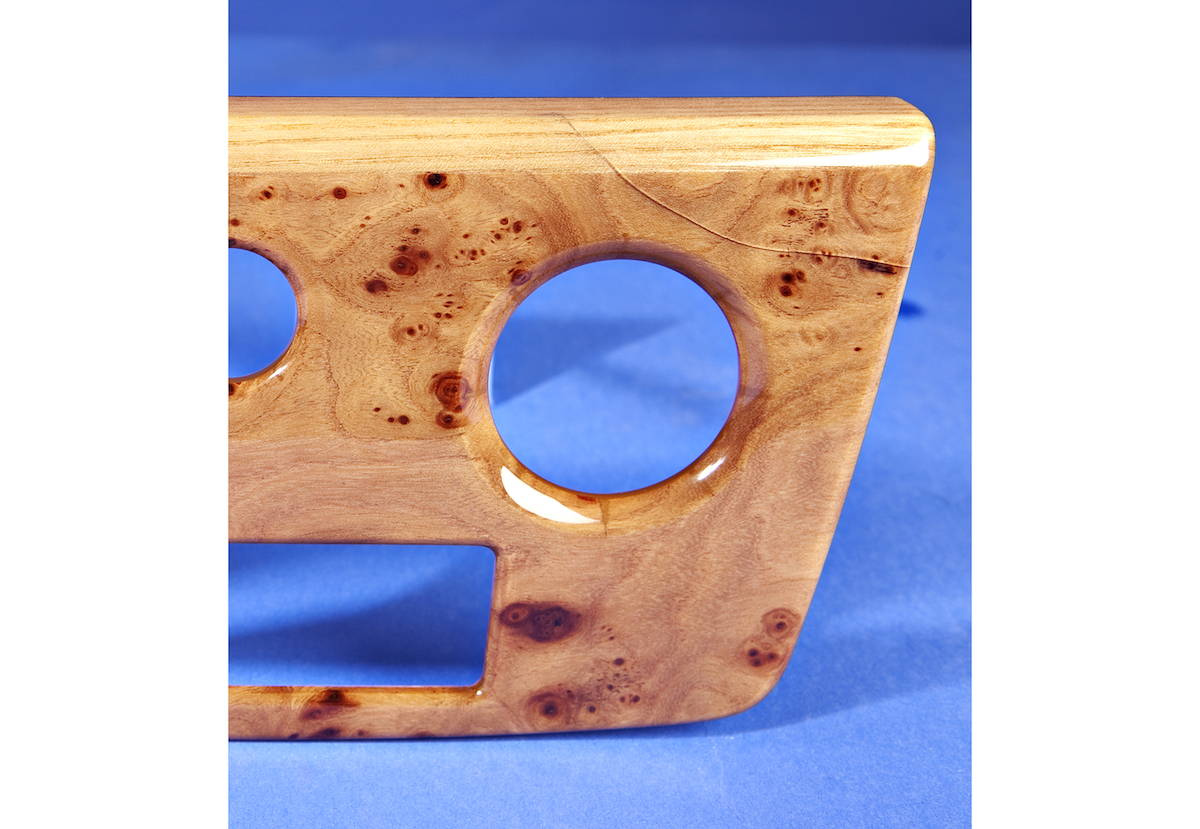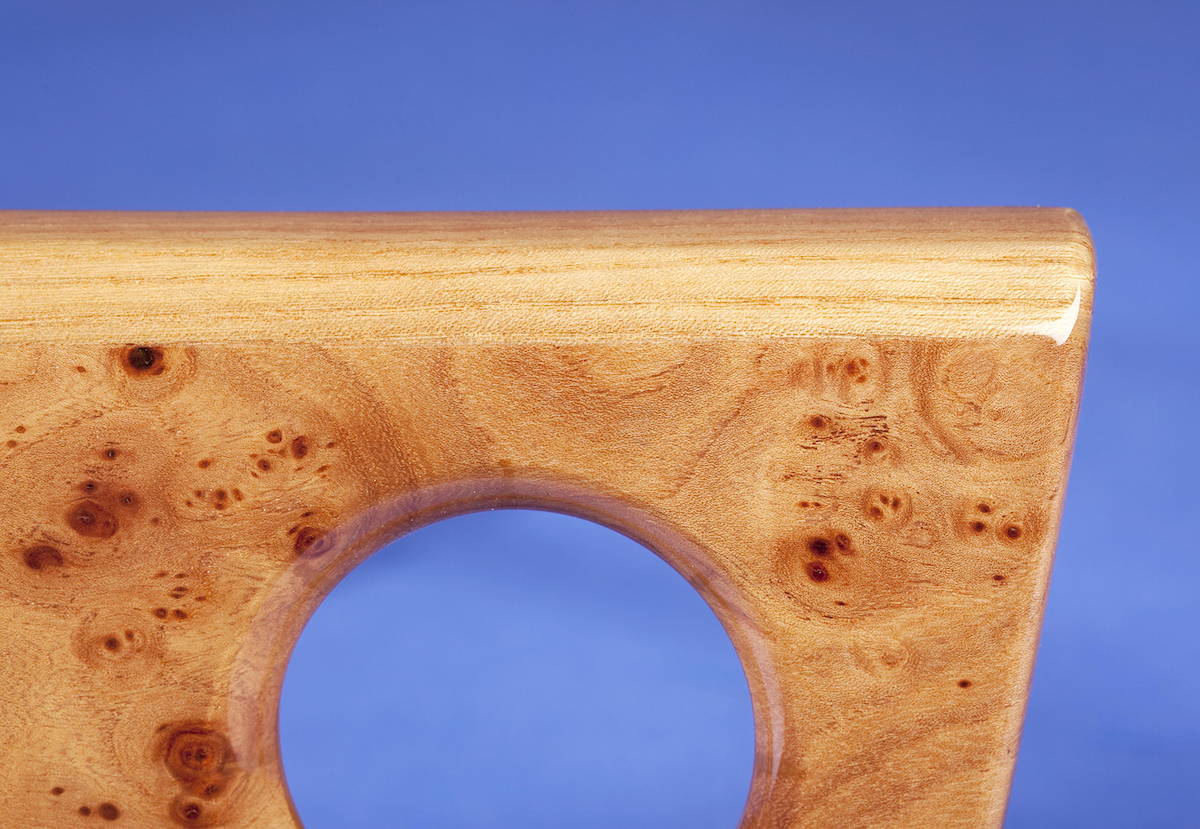 Why do you do all your work in the US? We take quality seriously and do all our work in house. All our work is designed and handcrafted in our Los Angeles facility to exacting standards.
Our steering wheels are OEM original steering wheels customized with real carbon fiber, wood, or color-matched to the factory exterior finish.
Nothing we sell is imported
William Rau's automotive wood work and custom Rolls-Royce and Bentley steering wheels have enjoyed an unrivaled reputation in the automotive world for 25 years. William Rau and his team of artisan have produced thousands of custom steering wheels for customers around the world for the last two decades. This company is dedicated to designing and producing high quality automotive wood and carbon fiber trim in the United States.
To learn more about the company, visit www.Rau-Autowood.com
To learn more about Rau Racing Wheels, visit www.RauRacingWheels.com
Or call us (310-445-1128), or email Service@Rau-Autowood.com